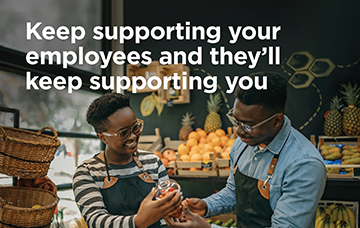 Automatic enrolment
Employers, make sure you meet your automatic enrolment duties. This includes contributing the right amount of time to your staff pension scheme.
Check your duties now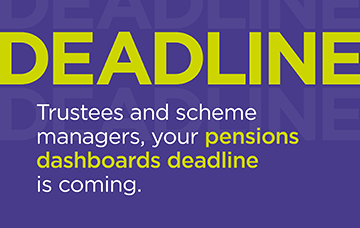 Pensions dashboards
Trustees and scheme managers, your dashboards deadline is coming. Read our guidance and use our checklist to get dashboards ready.
Read our dashboards guidance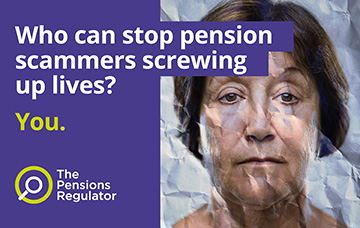 Pension scams pledge
Help stop pension scammers today. Raise awareness of the risks, educate yourself and protect scheme members.
Pledge to combat pension scams