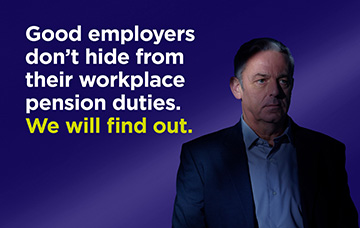 Automatic enrolment
We monitor employers, big and small, to make sure all staff get the pensions they're due. Make sure you meet your automatic enrolment duties.
Check your duties now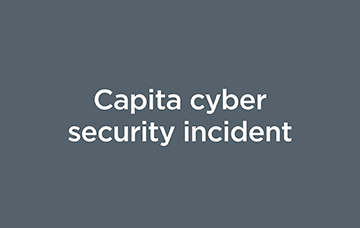 Capita incident
Trustees of schemes administered by Capita should take action to protect savers following the recent cyber incident.
Read our Capita statement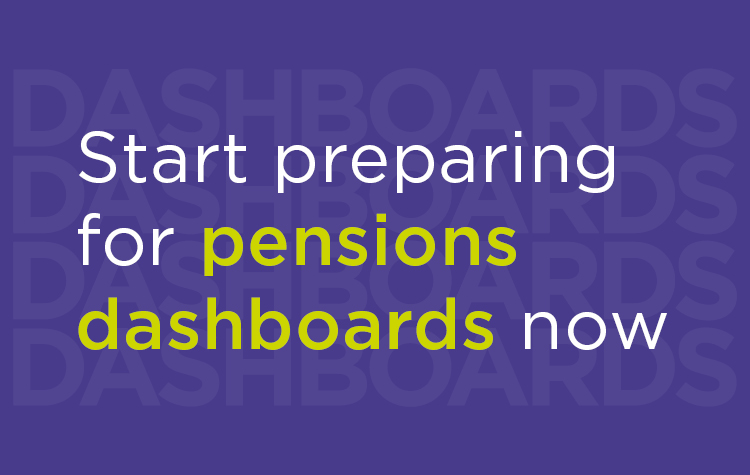 Pensions dashboards
Trustees and scheme managers, make sure to prepare for pensions dashboards. Read our guidance to get dashboards ready.
Read our dashboards guidance